Lanarkshire Kitchen Design & Installation ,Staircases & Furniture Lanark Glasgow
Bespoke Kitchens, Staircases & Furniture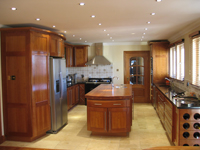 Bespoke Kitchens
We manufacture in our own premises a large range of kitchens/units to your design or if you wish we can design it for you.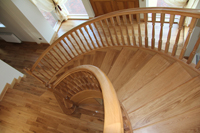 Staircases
We design and build any style of staircase from oak spiral timber to a sandstone straight stair or even glass.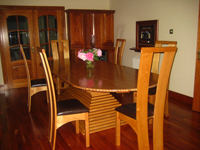 Furniture
We can design and build any style of fitted or freestanding units in any timber or material and also carry out a large selection of manmade work surfaces with invisible joints.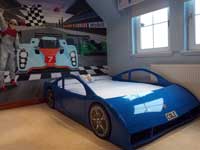 Finishings
We are able to supply anything with a lacquered finish or a sprayed painted finish which is carried out in our Spray Store.
SimpleViewer requires Macromedia Flash.
Get Macromedia Flash